THE ULTIMATE CAREPACK FOR THE INNER AND OUTER BODY.
We at POP would like to encourage and share the importance of taking care of your body externally and internally. POP has decided to collaborate with Heal to ensure that our customers are also eating properly. Here are the benefits of incorporating Heal during your Sahur & Iftar meals :
Keeps you fuller when fasting, Maintains healthy weight, Boost metabolism, More stable blood sugar levels and Convenient.
These carepacks are all not only beneficial for those fasting for Ramadan, but its also good those who are doing intermittent fasting, and looking after their general health. Heal is halal certified and pregnancy safe.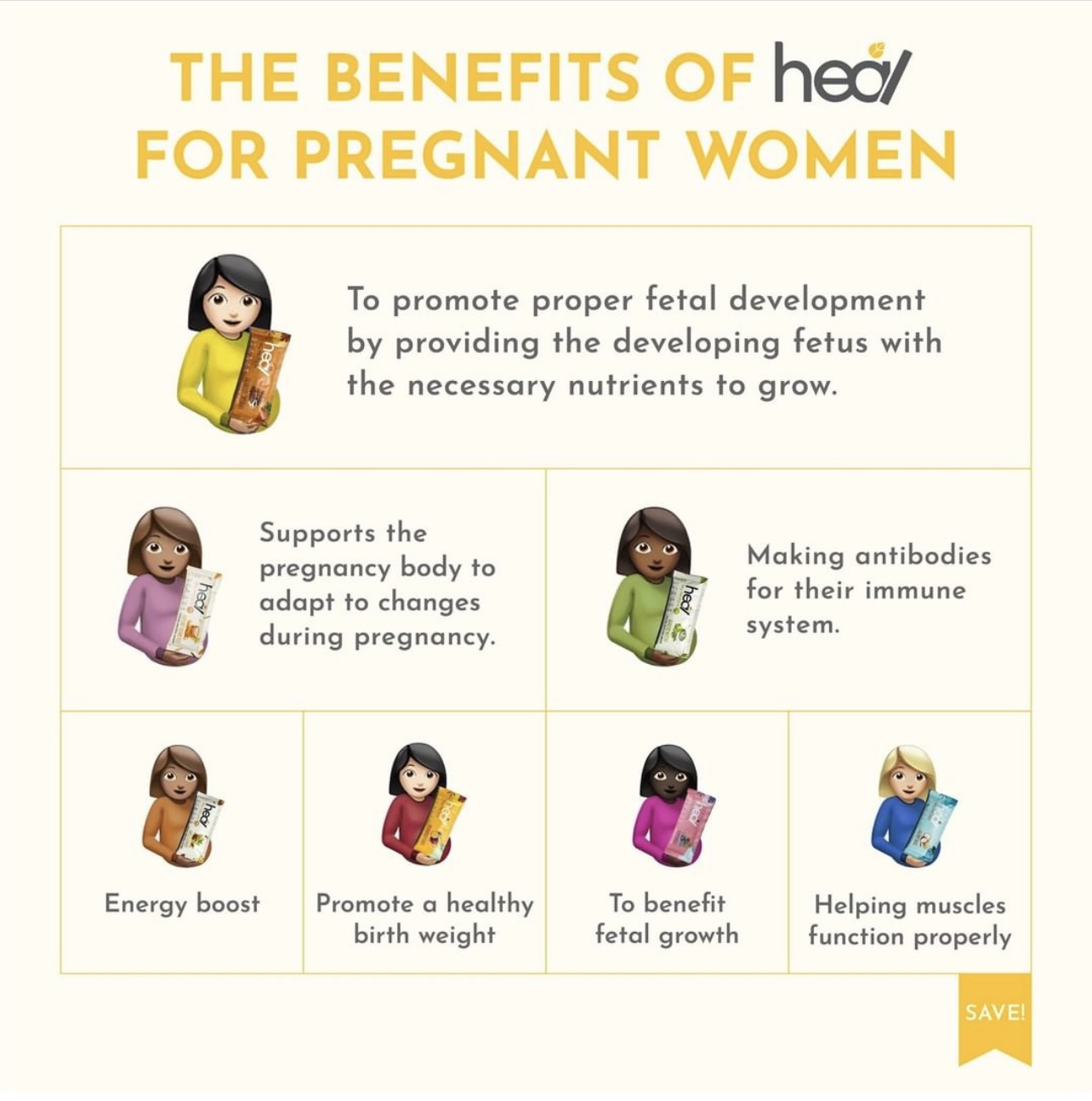 Sale
Burn Those Fats Away Carepack
RM 83.00
with 3 instalment via
minimum spend of RM25
Sale
Sold Out
Scrape Those Marks Away Carepack
Notify me when available
RM 49.67
with 3 instalment via
minimum spend of RM25