Mother's Day? At POP, May is all about Celebrating MOMS. In conjuction with Mother's Month, we teamed up with BStudios to show our appreciation to all mummies! 💕
⠀⠀⠀⠀⠀⠀⠀⠀⠀
With every purchase of Mama-to-be bundle or New Mama, you will get FREE CLASS (pre or post natal class) worth RM35 🤩
B Studios is a fitness concept run by mothers, for mothers!

Founded by three moms with a passion for fitness as well as their kids. Getting back in shape after their pregnancies was not an easy thing to do let alone running after their little tots and so the three mothers decided to go back to school, get certified and help other mothers in their pregnancy and post natal fitness journey.

At B Studios, we understand that being a mother can be tough at times having to juggle careers, family, children and fitness. Therefore, they offer a place for mothers ( and mothers to be) to workout in a kid/baby friendly environment with carefully written workouts that are safe and tailored to each ones different stage of their journey – be it for a strong pregnancy, quick post partum recovery or just getting fit!
Click here to know more about them!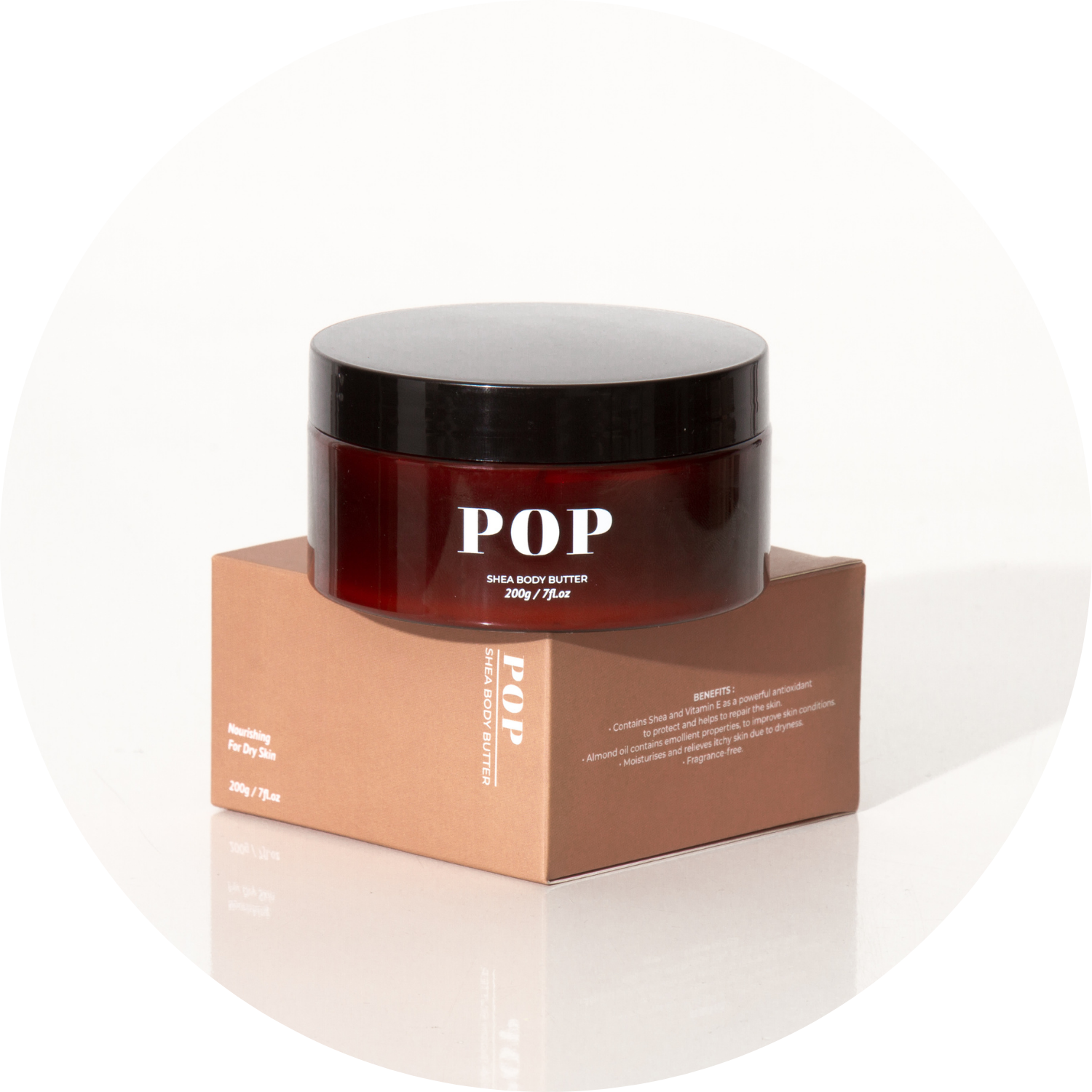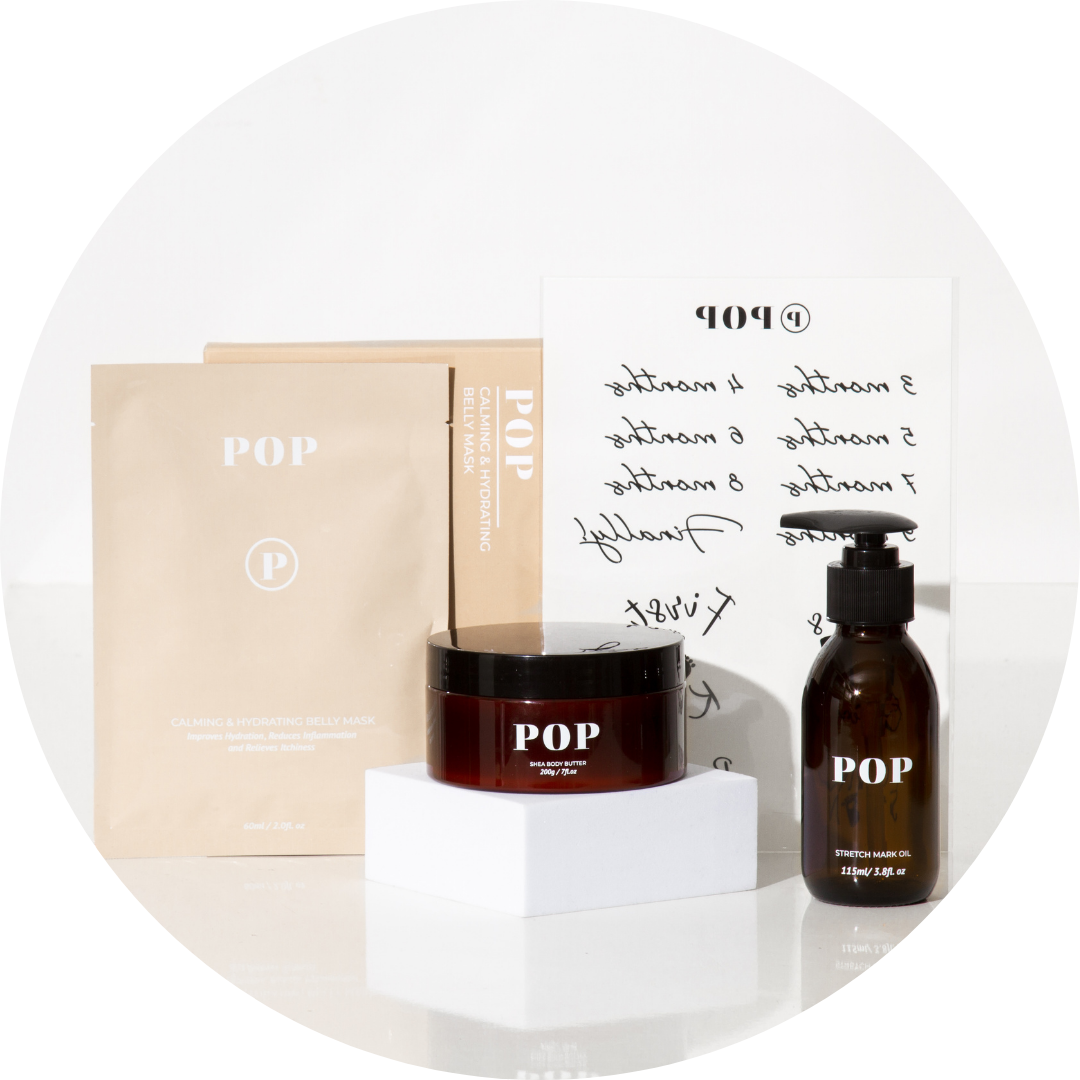 Mama-To-Be Self Care Kit
RM 86.33
with 3 instalment via
minimum spend of RM25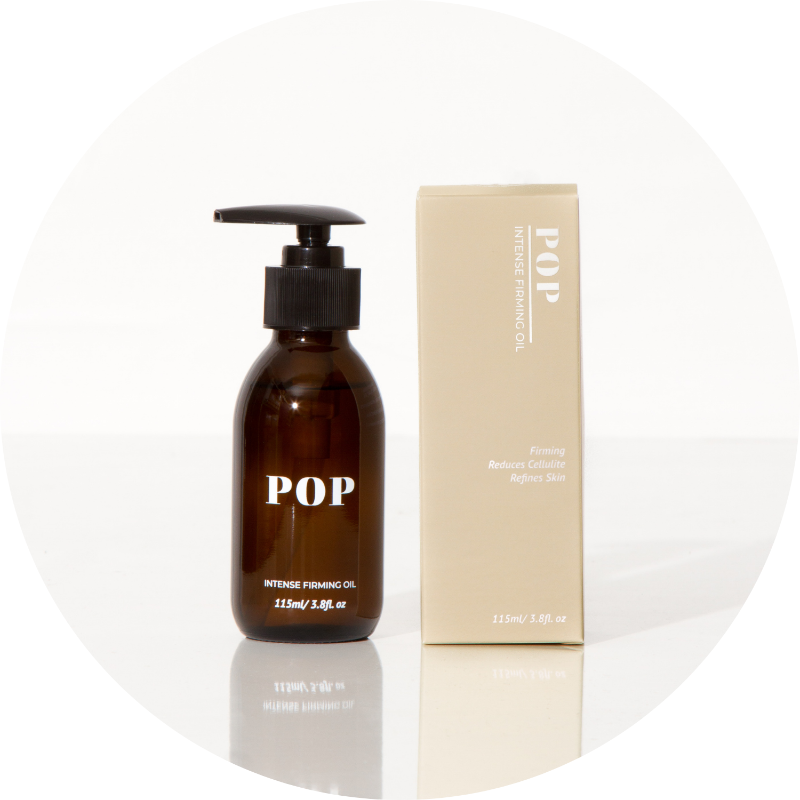 New Mama Skin Bundle
RM 124.67
with 3 instalment via
minimum spend of RM25