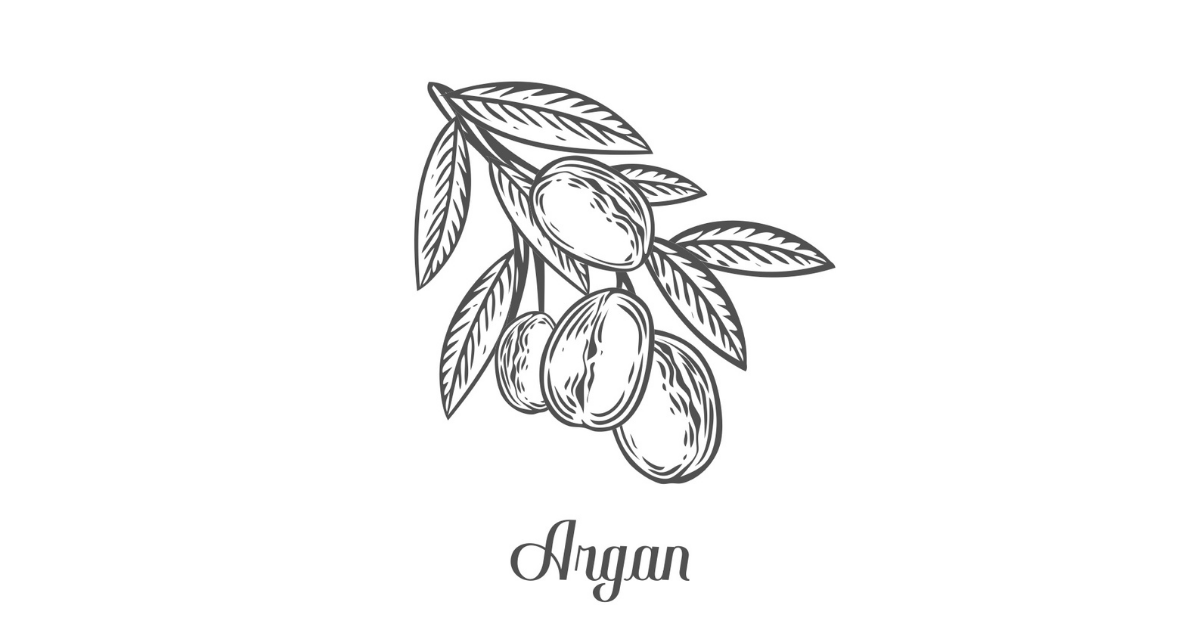 WHAT IS ARGAN OIL AND WHY HAS POP INCLUDED IT AS ONE OF THE INGREDIENTS IN OUR STRETCH MARK OIL?

Argan Oil is a powerful product, extracted from the nut of fruits from the argan tree, exclusively found in the southwestern region of Morocco, Africa. Argan Oil is rich in anti-oxidants, sterols and Omega fatty acids that naturally hydrate skin, boost collagen levels and stimulate skin renewal. This is why Argan Oil helps give firmer, more supple skin, and less wrinkles. Argan Oil is also naturally anti-septic, anti-inflammatory and does not block pores.

What does ARGAN OIL contain and why is it good for you?
Vitamin E - helps maintain healthy skin and eyes, and strengthens the body's immune system, hydrating effects for dry skin. High in antioxidants and its anti-inflammatory properties helps with skin conditions like eczema.
Phenols - highly effective antioxidant helping to prevent sun damage
Carotenes - body converts it into Vitamin A which supports healthy skin, eyes, and boosts your immune system
Fatty acids - help to produce the skin's natural oil barrier so therefore helps to keep skin looking hydrated, plumper, and younger looking. help to strengthen tissues in skin and therefore can aid in wrinkle prevention. consumed it improved their skin's ability to retain water (a key to reducing signs of aging).
Oleic acid - improve skin permeability and assist with other ingredients penetrating the skin barrier. To seal in hydration and give skin an extra boost of moisture
Linoleic acids - reduce the risk of cardiovascular disease
What are Argan Oil's benefits to the skin?
Boost elasticity

Hydrates skin - to prevent dry and flaky skin

Prevents & reduces stretch marks - the skin regeneration and repair qualities of argan oil help to reduce inflammation and minimise stretch marks

Prevents & minimizes sun spots - argan oil contains a physical filter against UV light which therefore helps to prevent sun damage, and its skin repair qualities, resulting in happy, glowing skin

Controls oily skin - regulates sebum production so skin is hydrated

Reduces breakouts - reducing sebum production helps to prevent clogged pores leading to breakouts

Helps other products absorb into your skin - ultra-hydrating and aids exfoliation meaning there isn't a barrier of skin cells, therefore it can easily be absorbed into the skin

Prevents wrinkles - due to its highly nourishing and sun protective qualities, skin aging caused by dry skin and sun damage are reduced